Is there anything more annoying than an overwatered plant that got gnats, root rot or worse, died?
Or what about that happy plant that all of sudden took a massive dive because you accidentally forgot to water it….for weeks.
If you're new to plants and just learning how to care for them or your plant collection is growing bigger and bigger, it can be hard to remember when you last watered your plants!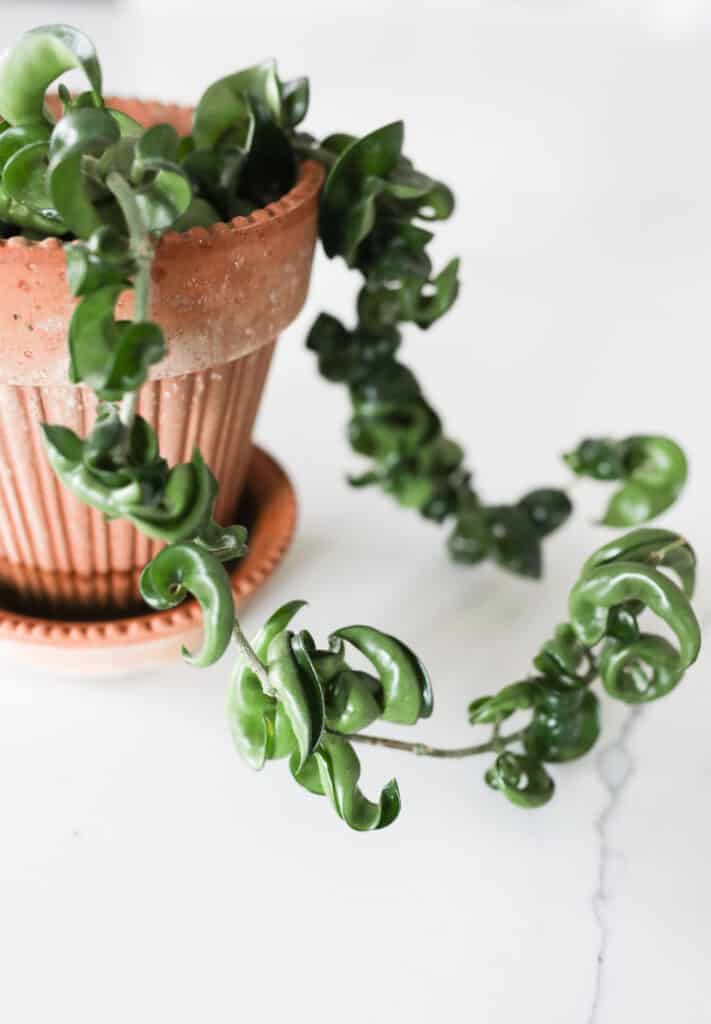 Paisley Plants is a participant in the Amazon Services LLC Associates Program, an affiliate advertising program. This post may include affiliate links which means I may earn a small commission if you shop using the links below at no additional cost to you.
I try to check on all my plants on the same day of the week every single week but as we all know, plants aren't totally predictable and need the same amount of water every single time.
And some plants, such as succulents, need way less water than other plants.
It can cause quite the headache!
That's where a plant tracker comes in handy!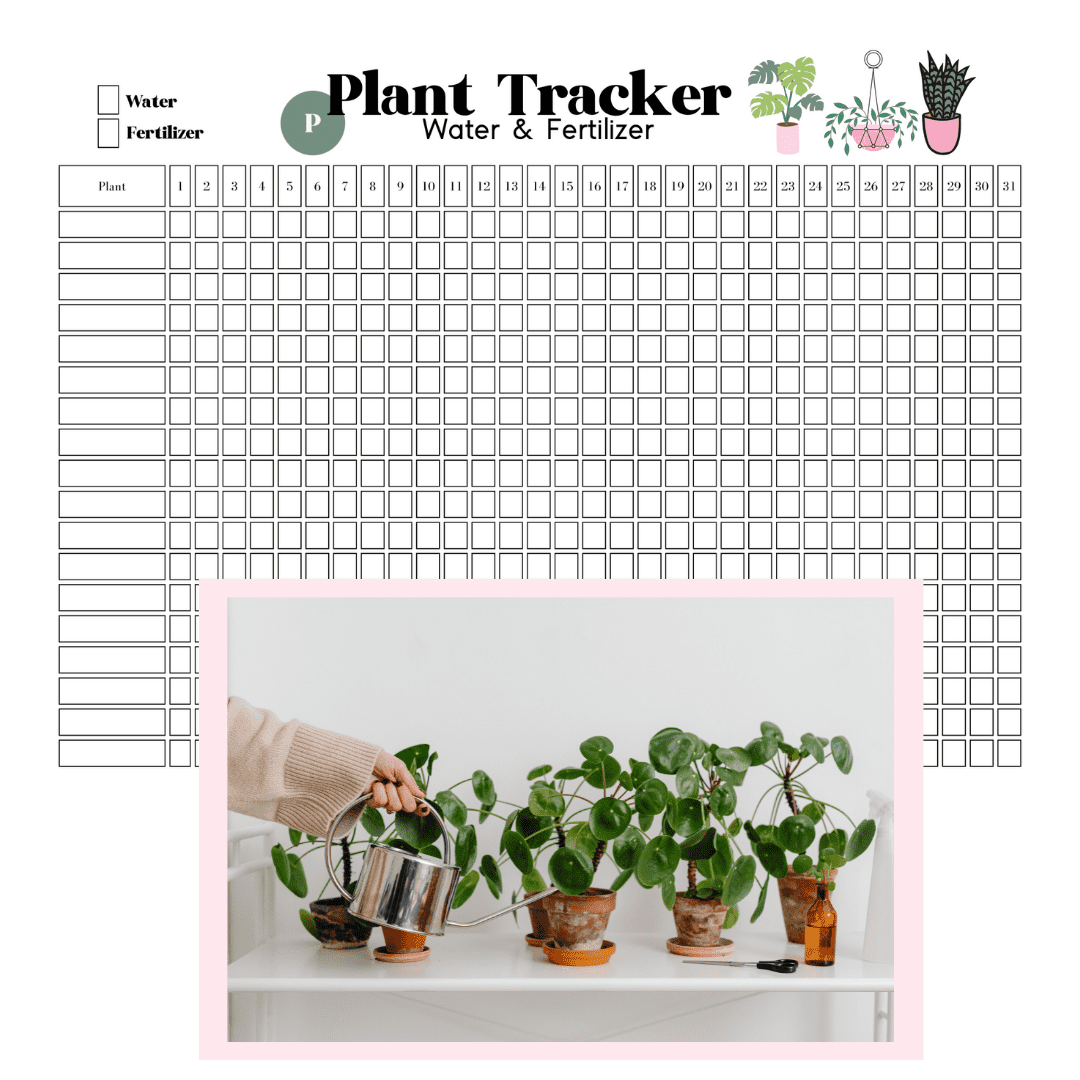 I created this simple to use plant tracker to help keep your mind at ease and your plants happy.
After you download and print it (see below), I suggest laminating it! This laminating machine is super inexpensive and honestly comes in handy all the time.
After laminating it, you can use dry erase markers and easily keep track of when you watered your plants month after month.
Easy, peasy!
Get your free tracker here!